Silhouette Images is an award-winning
visual effects (VFX) and digital animation studio
working to push the limits in pursuit of
our partners' artistic vision.
3D Digital Asset Development
We specialize in creating assets for both Film and TV Show, from conception to final phase. We work with our partners to achieve the look and feel that they are after.
FX Simulations
RnD and FX simulations are a part of our daily routine. With our robust FX pipeline combining with the latest technologies, we can conjure up moments audiences will never forget.
Lighting & Rendering
Our artists are exceptionally skilled at photorealistic lighting and shot integration, resulting in a completely seamless interaction.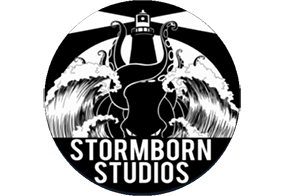 Let's work together!
Ready to make an impact on the world of visual effects together? Let's get in touch!
Our contact info